Top Ten businesscoach Articles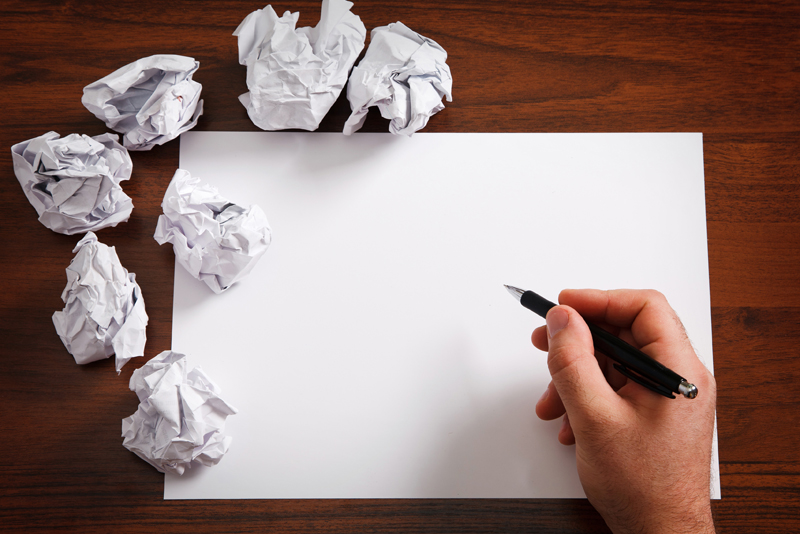 Here are the top ten articles for the Business Coach Site! These rankings are live and get reset at the beginning of each month, so check back often to see what your fellow visitors are most interested in!
1.
How To Deal With Negative People
Are you frustrated with the negative people around you? Do you wish you knew how to handle negativity better? Learn three strategies on how to deal with negative people so you can move forward in life more peacefully.
2.
How to Organize Your Marketing Strategies
Are you feeling overwhelmed with your marketing tasks? Do you wish you knew how to organize your marketing ideas? Discover a simple 3 step system to creating and managing your marketing plan effectively.
3.
Top Marketing Mistakes to Avoid
Are you wondering why your products aren't selling well? Do you wish you could read your customer's mind? Discover the five top marketing mistakes most entrepreneurs make when creating a product and how to avoid them to boost your sales.
4.
Business Coach 19576
5.
Simple Methods to Getting Referrals
Do you wish you knew how to get more more clients? Are you struggling to build your client base? Discover how you can get more clients through referrals using 3 simple methods.
6.
How to Book Yourself Solid
Do you wish you could have a calendar full of clients? Are you struggling to have a steady flow of cash flow? Discover 4 effective ways to consistently book yourself solid and earn the income you desire...
7.
Top 5 Ways to Overcome Fear of Failure
Are you sick and tired of fear controlling your life? Do you wish you knew how to overcome fear? Learn the top 5 ways to conquering fear and achieving success in your life and business.
8.
Effective Ways to Get Positive Testimonials
Do you know what customers think about your business? Are you aware of what customers are saying about your business? Poor reviews could affect your sales and brand image. Discover four effective ways to get raving testimonials from your customers.
9.
Turn Your Passion into a Profitable Business
Do you desire to do what you love? Are you struggling to get your business off the ground? Discover the secrets to turning your hobby into a profitable business you love.
10.
Business Coach 51499
Be sure to visit the
Business Coach Archives
for all the articles!
Editor's Picks Articles
Top Ten Articles
Previous Features
Site Map