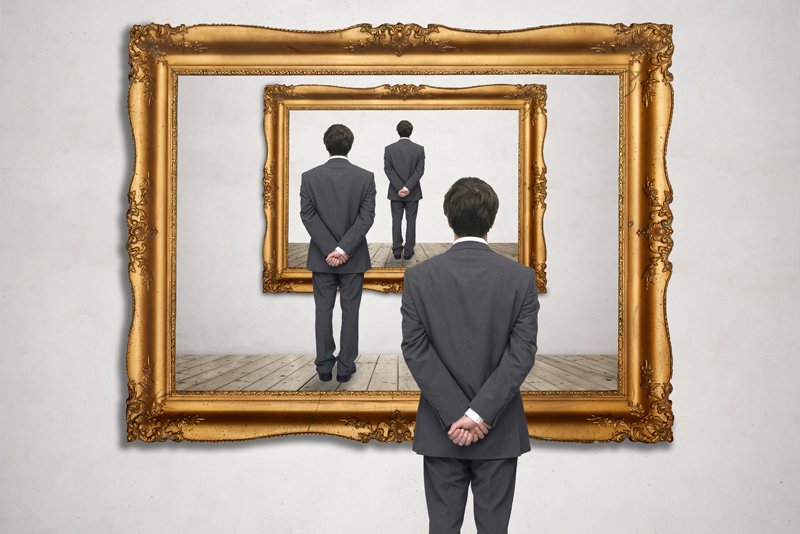 The art of living artists.
Abstract Expressionism – Replicas & Series


Artists from the Abstract Expressionist movement were known for their 'expression of emotions'. I'll discuss the replicas of Clyfford Still and the series of Motherwell, de Kooning, and others.
Best Living Artists of Abstract & Photo Paintings


A survey by Vanity Fair searching for only 6 of the greatest living artists falls short of all the artists whose work we know and love. I'll discuss Gerhard Richter, Frank Stella, Cindy Sherman and others.
Contemporary 3D Artists


Traditional sculpture may be the most recognized in 3D art. Contemporary artists Hollowell and Perucchetti use abstraction to produce work that is intrinsically 'personal'. I will discuss their solo shows.
Contemporary Artists - Wanted Dead or Alive


You might think this a paradox - as 'contemporary' constitutes 'today'; au contraire, curators have been displaying work by living contemporary artists alongside their dead comrades. I'll examine the possible reasons.
Contemporary Artists Koons & Perucchetti


Jeff Koons has become a household name – best known for 'Balloon Dog' and other animal figures. Mauro Perucchetti is an Italian born artist who created the 'Jelly Baby' series and addresses social and political issues. I'll discuss works by both Pop artists.
Contemporary Outdoor Sculpture in NYC


Public art is bountiful in New York City where the art scene flourishes. I'll discuss some familiar and maybe not so familiar works of outdoor permanent & temporary sculpture in the 'city that never sleeps.'
Contemporary Textile + Fiber Artists


Textile art dates to prehistoric times – practical, wearable items. Today, textiles and fabrics are used environmentally. I'll discuss Contemporary artists Christo and Jeanne-Claude and others.
Minimalism & Related Art Movements


Defined as an art movement from the 1960s -70s, Minimalism was a reaction to Abstract Expressionism. I will discuss artists who contributed to this genre: Cy Twombly, Agnes Martin and others.
Minimalism in Art - When Less is More


Minimal art began post WWII (1960s-70s) in reaction to Abstract Expressionism. I'll discuss monochrome paintings by Robert Ryman. Also, a comparison between minimalist Frank Stella & abstract expressionist Jackson Pollack.
Monochrome – The Study of Black or White in Art


Monochromatic paintings consist of one color or hue. Although its artistic style is so 20th & 21st century, its origin began much earlier. I will discuss its beginnings and those artists we have learned to love.
Photography – Portraits, Selfies & Twins


The art world may boast a proliferation of photographers, but only the bravest and boldest stand out. I'll discuss Diane Arbus, Cindy Sherman, and Vivien Maier.
Sylvester Stallone Exhibits Paintings in Russia


Sylvester Stallone is an action hero who is hard to dislike. The exhibit includes his abstract paintings, photos, and self portraits. I'll discuss this popular actor's art exhibit in Saint Petersburg,Russia.
Editor's Picks Articles
Top Ten Articles
Previous Features
Site Map
Content copyright © 2018 by . All rights reserved.
This content was written by . If you wish to use this content in any manner, you need written permission.
Contact Camille Gizzarelli for details.