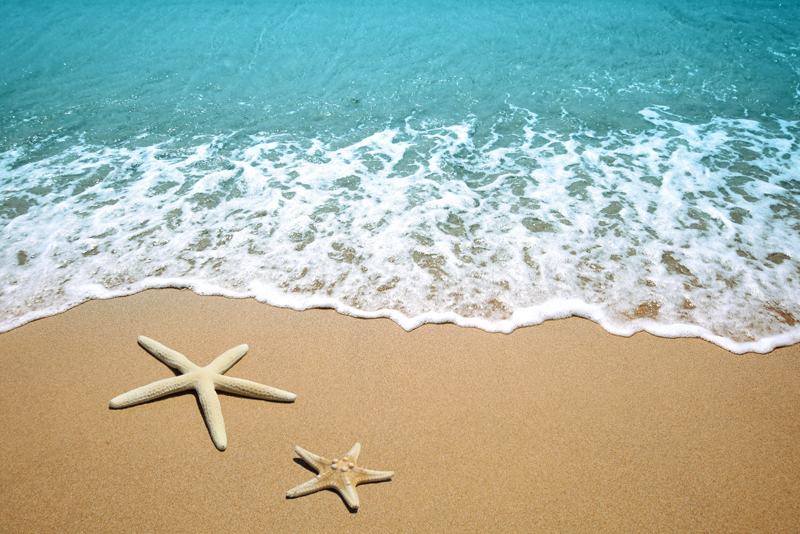 All of the articles here on the Senior Travel Site are organized into categories. Browse through these categories to find the content you're looking for.
Ability Travel
A resource to help those with mobility problems still enjoy traveling.
Adventure travel
Something for everyone who wants to have an active vacation experience.
Air Travel
Tips for travelling by air
B & B´s and Recipes
Lovely B & B´s from around the country share a favorite recipe.
Before You Go
Advice re insurance, passports and other pre-trip necessities
Canada
Travel opportunities from coast, to coast, to coast
Cruises
Bon voyages on the high seas
Down South
Southern Hospitality at its best
Europe
Beautiful travel locations across the sea
Family time
Ideas for travels with family members
Island Time
Find your piece of paridise in Hawaii, the Caribbean and other island destinations
Luxury travel
Luxury doesn´t necessarily mean expensive. Just as imported, dark chocolate truffles and ganache are different from North American mass-produced chocolate bars, luxury is also found in the details.
Mexico
Say si to adventure Mexican style
Mid-West
Travel in America´s Heartland
Out West
Travel destinations in America´s beautiful western states
Resorts
All-inclusives, luxury getaways, and a little something in between
ShareThe Fun
Don´t like to travel alone? These links will help you find travelers with similar interests.
Texas
It´s Like a Country of Its Own
The open road
Four-wheel adventures near home and abroad - by car, RV or bus
Train
USA
Great places to play in all 50 states of the Union.
Be sure to visit the
Senior Travel Archives
for all the articles!
Editor's Picks Articles
Top Ten Articles
Previous Features
Site Map