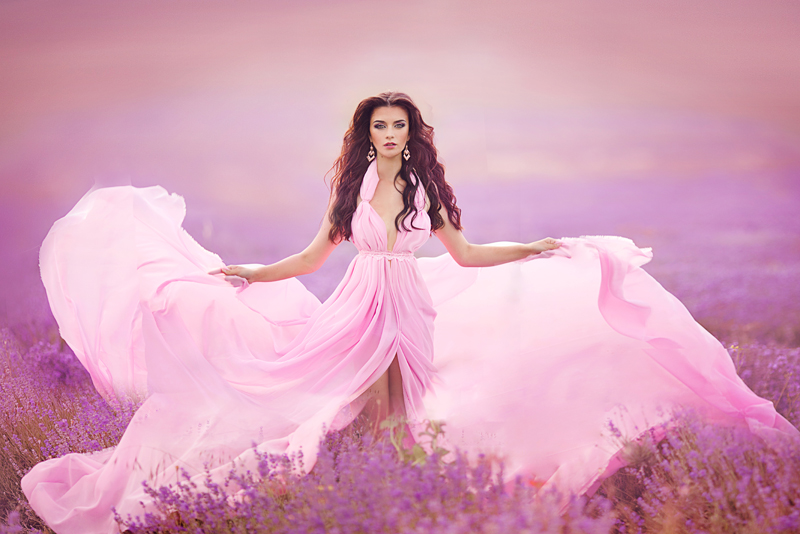 Here you will find information about invaluable items to simplify your sewing.
A Sewer's Button Box


From antique buttons of centuries past that possess now historical significant, to Victorian glass buttons giving a cultural perspective of that time and onto contemporary buttons of the day, the ordinary button that gives us little pause as we dress for the day holds much to think about.
Clotilde - 35 years of sewing notions

[offsite link]
Sewing, quilting, needlework tools, and more!
Fabric Stablizers


Stabilizers are generally non-woven textiles placed inside or under fabric pieces during construction to provide support and stability to the garment when stitching, particulary during embroidery. Stabilizers are different than iron-on or sew-on interfacings which also provide fabric support.
Hook and Loop Fasteners

[offsite link]
Everything in hook and loop. All standart Velcro brand products. Duragrip hook and loop. Terrific prices. Same-day shipping.
Invisible Zipper Tips


It can be done. It is possible to sew an invisible zipper with great results. Actually it is not the zipper itself that is "invisible" just the fact that the sewn zipper is concealed, visually hidden from the outside and neatly tucked within a seam allowance once zipped closed.
Nancy´s Notions

[offsite link]
Sewing inspiration, education, tools & more.
Needlework Chatelaines


With meticulous attention to detail the popular series Downton Abbey shows the character of Mrs. Hughes wearing a needlework chatelaine. Often elaborate and very ornate, needlework chatelaines had scissors, thimbles, and tiny cylinders containing needles. Sew a modern one with a nod to the past.
Presser Feet

[offsite link]
Learn to Sew or to sew better with Creative Feet™! Creative presser feet are guaranteed to fit all zigzag sewing machines in one set so you don´t even have to know what sewing machine you have, only whether or not is has a zig zag stitch. Creative Feet™ have been on many sewing T.V. shows in addition to Home Shopping Network.
Quilter´s Threads

[offsite link]
Quilter´s Threads carries fine quality and special threads, needles, patterns and notions for quilting, embroidery and sewing.
Sewing and Daylight Illumination


The tiny sewing machine push in light bulb that all sewing machines and sergers seem to have as default lighting is barely adequate to illuminate even the intended sewing area. Today's lighting options can mimic natural daylight and keep any sewer from enduring an inadequately lighted sewing area.
Sewing and E-Patterns


E-patterns or online sewing patterns are convenient for a home sewer, often offered free or low-cost. However, a small stack of standard size 8.5 by 11 inch computer printing paper, printing ink, a reliable home printer and much clear tape for assembling a printed e-pattern are cost considerations.
Sewing Supplies

[offsite link]
Large selection of high quality zippers, thread, elastic, lining, interfacing, buttons, shoulder pads, scissors, notions, and much more.
Sulky of America

[offsite link]
Specializes in decorative thread, and machine embroidery supplies. The free project library offers some great ideas for apparel and home decor.
Links marked with the [offsite link] designation point to websites not associated with BellaOnline.com. BellaOnline.com is not responsible for the material found there.

Editor's Picks Articles
Top Ten Articles
Previous Features
Site Map




Content copyright © 2018 by . All rights reserved.
This content was written by . If you wish to use this content in any manner, you need written permission.
Contact Cheryl Ellex for details.