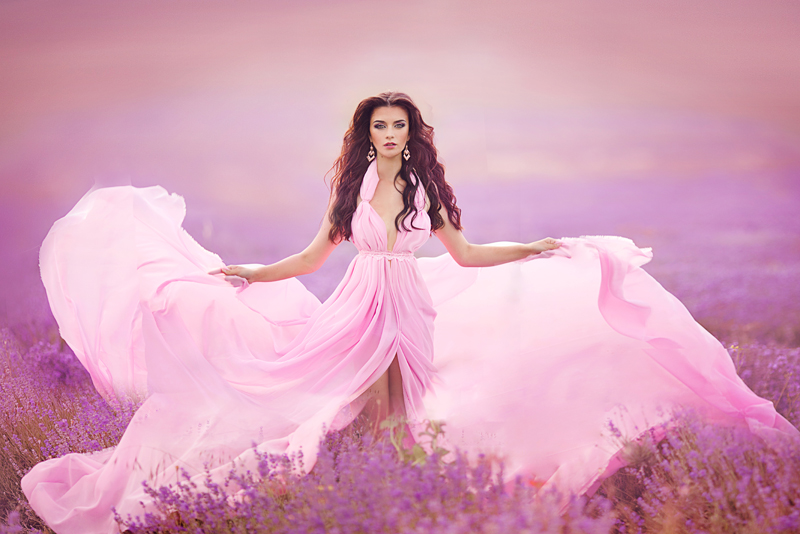 Sewing Information
Applique Heart Pillow

[offsite link]
Easy appliqued pillow with contrasting ruffle from the White Sewing Machine Company.
Autumn Favorites to Sew


Although summer lingers and many school kids remain on seasonal break the coming cooling days of autumn are near. Our sewing projects can often take on a compelling urgency at this time. Like squirrels busily foraging we search favored fabric stores and our fabric stash for just the right project.
Confetti Placemats

[offsite link]
From the Singer Sewing Company´s Singer Sewing Reference Library. Make durable placemats using two layers of clear vinyl, a layer of colored nylon net and decorative holiday confetti. Halloween-themed placemat project described, but easily adaptable to any holiday or season.
Cover Bar Stools

[offsite link]
Cover Bar Stools with these instructions from HGTV´s "Sew Perfect".
Daybed Cover

[offsite link]
Make a Daybed double as seating when not being used for sleeping. These instructions are from HGTV´s "Sew Perfect".
Decorative Pillow

[offsite link]
FREE Instructions and Pattern at sewing.org. Add a touch of elegance with these decorative pillows in your bedrooms, living room, family room. Wherever you need a special touch to tie your decorating scheme together.
Easy Decorative Pillows


Just as winter gives up its chilly grip and fades into the first hints of warm breezes and tentative new growths of spring, so too can simple changes in the fabric colors and patterns that cover our cushy decorative pillows promote the new season's sensibilities.
Easy Fabric Wreaths


Purchased wreath frames of foam, straw or wire and decorated with fabric trims are easy to create and display. Using bits of leftover fabric and ribbon, trimmed with hand stitched ornaments or folded fabric flowers are charming to make and provide a seasonal or celebratory home decoration.
Fall Prims to Sew


Prims are a form of folk art - handmade decorative crafts assembled from fabrics of muted gingham, plaids, natural linens, tea-colored muslin, and burlap. Often accented with weathered boards, punched tins, and tied with twine or jute or raffia - prim crafts suggest a nostalgia for times past.
Harvest Mantel Pennants


The familiar colors of autumn displayed on a fireplace mantel can evoke the beauty of fall. Sew triangular shapes of fabrics chosen in the golds, yellows, oranges, browns and reds that remind us of the seasonal transition from the intense warmth of summer into cooler autumn days.
Home Decor Projects

[offsite link]
Many home decorator items to make from the Home Sewing Association´s Sewing Enthusiast Section including pillows, placemats, table runners, window treatments, and more.
Last Minute Fabric Decor for BBQ Parties


Summer and backyard BBQ parties go hand in hand. Good food, family and friends, and happy conversations. When there is little time or budget to plan for inspired theme decorations, let just a few cotton gingham prints, denim scraps, or colorful paisley bandanas add to the party atmosphere.
Perfect Slip Covers

[offsite link]
These instruction for slip covers are from an episode of HGTV "Sew Perfect". You create your own pattern from muslin to use with your choice of fabric.
Sew Alphabet Letter Pillows


Whether fashioning fabric alphabet letters as a nursery wall decoration, or as fanciful throw pillows for a child's or teen's bedroom, or even as living room decorative pillows, there is something delightful and whimsical about seeing the A, B, C's crafted in an colossal size.
Sewing and Rag Rugs


With rustic hospitality assembled into stunning folk art or unstructured design, unassuming strips of wool fabric, thin thread-worn bed linens, denim jeans and shirts made soft by much wearing, today's modern t-shirts and more are economically transformed into humble and functional floor coverings.
Sewing Closet Organizers


Whether called a hanging wall or door organizer, closet organizer, or closet caddy these terms are all synonymous for serious storage solutions and organization. Clothes closets seem to get messy quickly no matter how initially organized. An easy solution to closet clutter is to sew organizers.
Sewing Ideas for Springtime


As spring approaches, our sewing projects seem to take on this seasonal transition with more than a bit of whimsy. Decorated garden flags, fabric baskets with brightly colored straw and dyed eggs for Easter, stuffed bunnies everywhere and of course delicate wreaths for the front door.
Springtime Sewing Projects


Springtime often creates a sense of obligation to look anew at the environment around us, to acknowledge the unfolding of this tender season as renewal and as a conversation to move forward. Even simple changes to the spaces we inhabit can bring about a refreshing revitalization.
Links marked with the [offsite link] designation point to websites not associated with BellaOnline.com. BellaOnline.com is not responsible for the material found there.

Editor's Picks Articles
Top Ten Articles
Previous Features
Site Map




Content copyright © 2018 by . All rights reserved.
This content was written by . If you wish to use this content in any manner, you need written permission.
Contact Cheryl Ellex for details.