The Suspenseful Blake Pierce Books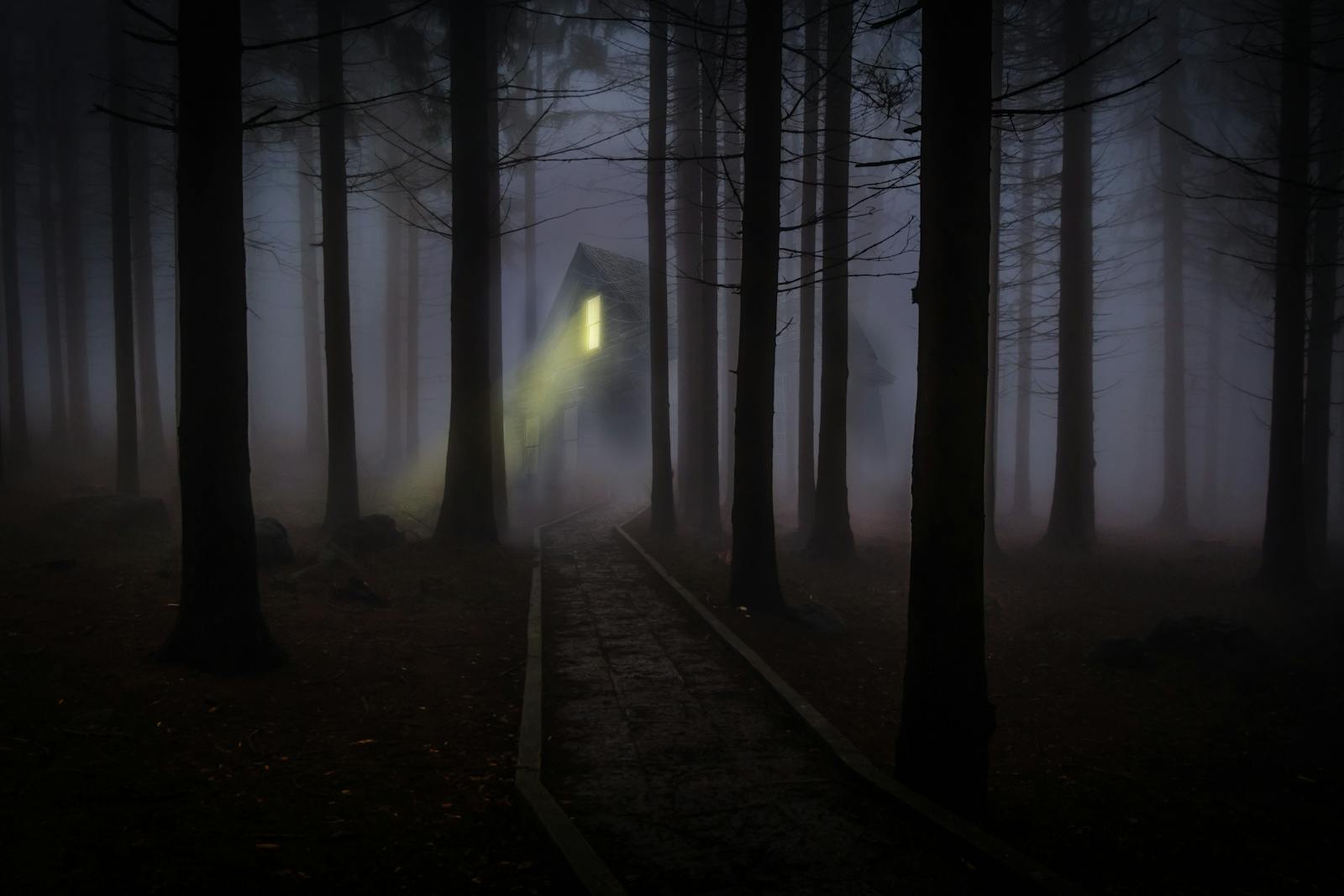 I got hooked on Blake Pierce when I got a free thriller from BookBub. For the past two weeks, I have been obsessed with these books and haven't wanted to read anything else. I'm on my eleventh book! These little nuggets of reading pleasure are variously labeled suspense, mystery, thriller, and psychological suspense. They are all of that, and more.

Blake Pierce writes several series. They have a few things in common. All of the eleven books that I have read are real page turners. These books are a fast-paced roller coaster that leaves the reader wanting to read more of this author's work. The stories are continuing, but each can stand alone. Blake Pierce doesn't do what so many authors do now, write page turners with cliff hanger endings that make the reader feel like a manipulated cash cow. Although each series does have an unresolved plot thread that runs throughout the series.

For the most part, they are well-edited. I've found a few minor bloopers, but not enough to detract and distract me from the stories. Although, not all Amazon readers agree with me. The small number of readers who give fewer than three stars tend to complain about editing. They seem to be readers with definite opinions about commas and small word substitutions. Blake Pierce has thousands of five star reviews. Most of his books have over a four and a half star rating. The lowest book rating that I found was a three and a half star rating.

The plots in each series are similar. There is a strong spunky heroine, who is often in law enforcement. This woman is physically fit and does not take garbage from anybody. The heroine is often a bit of a loose cannon. She has violence in her past, which can include a serial killer father or a murdered mother. The original love interest of the heroine falls on a continuum from a man who is a waste of space to a man who is a true psychopath. After shedding her first love interest, her second love interest conflicts her. Should she fall for this man? Would that make her solitary life better or worse? Throughout each series our determined heroine is driven to save the helpless and needy, especially young women who have been abused in some way.

Each of the seven series has a title that alerts you to which series the book belongs in.

(A single suspenseful word)-The Making of Riley Paige Mystery Series-4 books.
Once _______-The Riley Paige Mystery Series-15 books with a new one due out October of 2019.
A Trace of _______-The Keri Locke Mystery Series-5 books.
Cause to _______-The Avery Black Mystery Series-6 books.
Before He _______-The Mackenzie White Mystery Series-12 books.
If She _______-The Kate Wise Mystery Series-5 books.
(Each title has to do with a neighborhood.)-Chloe Fine Psychological Suspense-3 books with a new one due in July of 2019.
The Perfect _______-Jessie Hunt Psychological Suspense-3 books with a new one due in October of 2019.

Who is Blake Pierce? Who knows? The name is rather androgynous, and the author is careful not to use pronouns like he or she. The information on the author is limited. However, this author is generous with the starting books for each series. The Blake Pierce Mystery Bundle on Amazon has Kindle editions of six of the mysteries. If you don't have a Kindle, there is a free app that allows you to read on a tablet or computer. Do you need something exciting to read? Take a run through this mystery bundle. It's a winner! Just be prepared to buy a few of the books. They are like chips; it's hard to stop at one!

For full disclosure: Most of the Blake Pierce books that I have were acquired through BookBub as free or reduced price books. A few were purchased from Amazon, when I couldn't stop myself and needed to know how the series ended.

NEWSLETTER: I invite you to subscribe to our free weekly newsletter. This gives you all of the updates for the Reading site. Sometimes, this newsletter has information on books that is not in the articles. Fill in the blank below the article with your email address - which is never passed on beyond this site. We never sell or trade your personal information.

Related links: The Related Links below this article may be of interest to you.

There are times when I recommend an item related to my article and add an Amazon link, so that you can check it out. I am an Amazon Associate, and when you purchase an item after clicking on my link, I do make a commission for purchases made through that link.

You Should Also Read:
When You Were Older Book Review
The Gifting-Three Book Series Review
The Overdue Life of Amy Byler Book Review


Related Articles
Editor's Picks Articles
Top Ten Articles
Previous Features
Site Map





Content copyright © 2022 by Connie Mistler Davidson. All rights reserved.
This content was written by Connie Mistler Davidson. If you wish to use this content in any manner, you need written permission. Contact Connie Mistler Davidson for details.