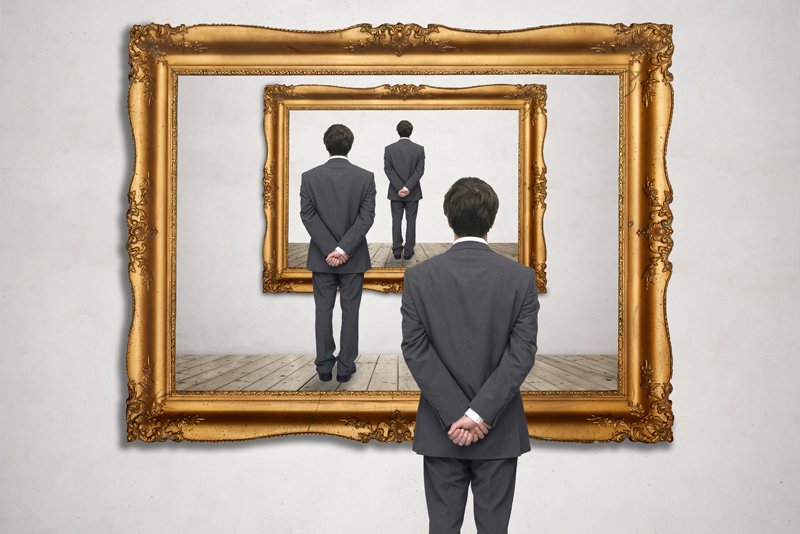 An engineering marvel that spans bodies of water, bridges connect us to distant shores. Artists have seen bridges as the subject or an accessory in the landscape. I will discuss the artist's fascination.

What makes a bridge so appealing? Perhaps because of its architecture, or the romantic allure of strolling with a loved one, seeing one's reflection in the water, watching the ebb and flow of water, hearing the water splashing against a pier or rock, or maybe just taking the time to meditate on the splendor of nature.

Leonardo da Vinci incorporated a distant bridge in his background landscape of the "Mona Lisa" (1503).

Hokusai, best known for his "Thirty-six Views of Mount Fuji" also painted the series, "Views of Famous Bridges" where "Suspension Bridge on Border of Hida and Etchu Provinces" (1830) is found, as seen at the Met, NY.

In Venice, Italy, the Rialto Bridge is the oldest of four (4) that cross the Grand Canal.

In the 18th c Italian artist Canaletto painted "Rialto Bridge" (1730), which can be seen at the Philadelphia Museum of Art, PA.

American artist Maurice Brazil Prendergast painted "Rialto Bridge" (1911-1912), which resides at the Metropolitan Museum of Art (The Met), NY.

American artist James Abbott McNeill Whistler painted "Nocturnes in Black and Gold: The Falling Rocket" (1872-1877) over Battersea Bridge, London.

Whistler was accused by British art critic John Ruskin of "flinging a pot of paint in the public's face." Whistler sued Ruskin for libel. The case went to court, but legal fees forced Whistler to declare bankruptcy.

Dutch Post-Impressionist artist Vincent van Gogh painted a copy of the woodcut "Bridge in the Rain" by Japanese artist Hiroshige in 1887. "Bridge Across the Seine at Asnieres" (1887), "Le Pont de la Grande Jatte Over the Seine" (1887), and "The Langlois Bridge with Women Washing" (1888) are all fine examples.

On the East Coast of the US, the Brooklyn Bridge in NY is a popular subject for artists, and reproductions abound. One is artist Emile Renouf's version from 1889.

While French Impressionist artist Claude Monet painted a series of waterlily paintings, he also had a Japanese bridge built across his man-made pond, painting it from a boat or land. "Japanese Bridge 3" is from 1899.

Monet's fascination with bridges would extend beyond his property to Waterloo Bridge, Westminster Bridge, and the bridge at Argenteuil.

Although Tower Bridge in London was bombed in WWII it still stands today. In 1977 it was painted red, white, and blue for Queen Elizabeth II's Silver Jubilee. In 2010 it was returned to blue and white.

American artist Thomas Kinkade painted "Tower Bridge" in 1995. Reproductions are available.

The Pont Neuf bridge is the oldest expansion over the Seine in Paris. Danish-French Impressionist artist Camille Pissarro painted "Pont Neuf, Snow Effect, 2nd Series" in 1902, as seen at the Museum of Fine Arts, Budapest, Hungary.

Pont des Arts bridge in Paris no longer allows 'love locks' to be attached to the pedestrian walkway as it has long been a popular tourist attraction for star-crossed couples. Grinch!



Related Articles
Editor's Picks Articles
Top Ten Articles
Previous Features
Site Map





Content copyright © 2022 by Camille Gizzarelli. All rights reserved.
This content was written by Camille Gizzarelli. If you wish to use this content in any manner, you need written permission. Contact Camille Gizzarelli for details.