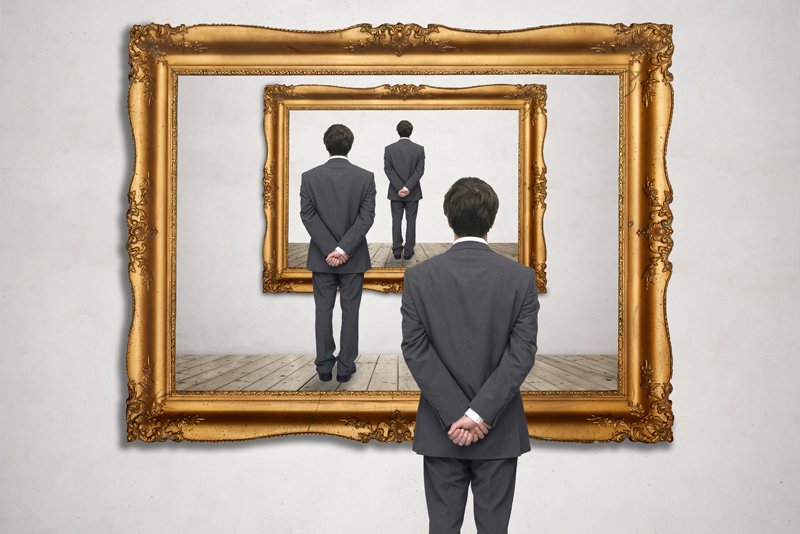 Defined as 'something thar provides entertainment' by Oxford dictionary, I will discuss subjects that artists found fascinating in this context- circus, theater, cinema, amusement park, and games.

Considered the earliest board game by Egyptologists is Senet, dating <3000 BC and found in King Tut's tomb and depicted in use on wall paintings.

Italian Baroque artist Caravaggio painted "The Fortune Teller" in two versions (1594 & 1595) which reside at the Louvre, Paris and The Capitoline Museums, Rome portraying magic/predicting the future.

One of the most important works by French Rococo artist Jean-Antoine Watteau is of the sad clown Gilles in the painting "Pierrot" (1718-1719), found at the Louvre, Paris.

American Impressionist artist Mary Cassatt painted "In the Loge" or "At the Opera" (1878), where the social status of the woman is presented as well as opera being 'the place to see and be seen'.

Cassatt's painting can be found at the Museum of Fine Arts, Boston, MA.

Fellow Impressionist Pierre-Auguste Renoir also painted "La Loge" or "The Theatre Box" (1874) which differs from Cassatt's as his depicts a young couple at a Paris theater.

Renoir's painting can be seen in the collection of Courtauld Institute of Art, London.

Post-Impressionist Henri de Toulouse-Lautrec created many drawings on the circus theme from late 1880s – 1890s, including "At the Circus: Entering the Ring" (1899), from the J. Paul Getty Museum, Los Angeles, CA.

Lautrec's famous "Divan Japonais" (1892) is a slice of the concert/café life of late 19th c Paris.

French Post-Impressionist Paul Cezanne painted "Card Players" (1890-1892), a popular pastime.

During his Rose Period, from Spanish artist Pablo Picasso's oeuvre comes "Family of Saltimbanques" (1905), seen at the National Gallery of Art, Washington, DC, and "Acrobat and Young Harlequin" (1905), from the Barnes Collection, Philadelphia, PA.

American realist artist George Bellows painted two (2) powerful paintings – "The Circus" (1912), and "Outside the Big Tent" (1912), based on a benefit circus in NJ that was organized by his wife Emma.

These circus themed paintings can be seen at the Addison Gallery of American Art, Andover, MA.

American realist painter Edward Hopper famously depicted solitude and loneliness in both the theater and cinema, as seen in "The Sheridan Theater" (1937) at the Whitney Museum of American Art, NY, "New York Movie" (1938-1939) at MoMA, NY, "First Row Orchestra" (1951) at the Hirshhorn Modern Art Museum, Washington, DC, and towards the end of his life and his wife and model Jo's, "Two Comedians" (1965), in private collection.

Then there is Luna Luna, an art lovers dream amusement park, where the rides and attractions were Jean-Michael Basquiat's Ferris Wheel, Salvador Dali's mirrored fun house, Keith Haring's carousal, David Hockney's tree, Roy Lichtenstein's glass labyrinth with music by Philip Glass. It was briefly opened in 1987 in Hamburg, Germany. The components now reside in a warehouse in Los Angeles until it's resurrection.



Related Articles
Editor's Picks Articles
Top Ten Articles
Previous Features
Site Map





Content copyright © 2022 by Camille Gizzarelli. All rights reserved.
This content was written by Camille Gizzarelli. If you wish to use this content in any manner, you need written permission. Contact Camille Gizzarelli for details.