Khalima Sikorsky's SEEDs Program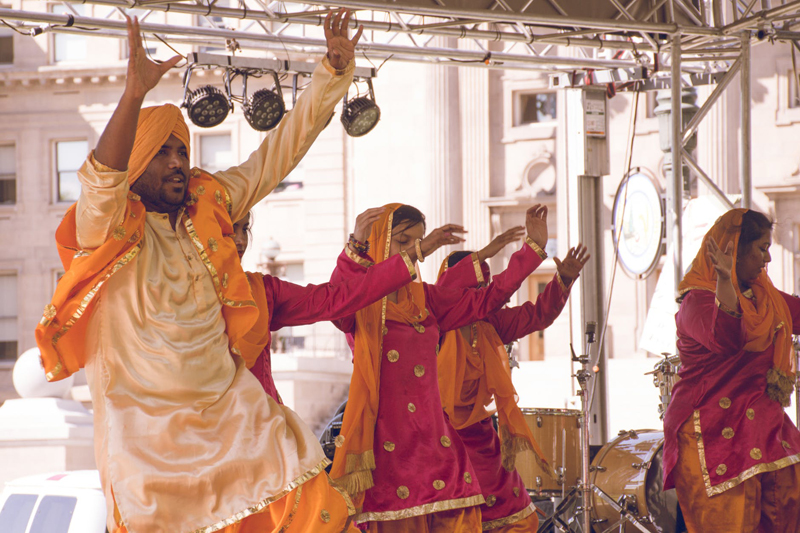 Incorporating dance into enrichment programs is essential in every community. When I learned that Khalima Sikorsky, Richmond, Virginia based belly dancer, posted that she was starting such a program, I just knew I had to write about this.

This will be an empowering program for teen girls ages 13-17. It is a nine month program where young ladies will learn Tribal style dance, learn communication skills, and methods to nourish the body. In this day and age, dance speaks to the heart and soul, so when nourishing the body with other supplements, dance should be part of the nutrition guide. Human movement never ends.

Sikorsky will not turn away a young lady who wants to be part of the program. The studio in Richmond is flexible where, "we can all provide for one another". It's about finding commonalities among people.

The participants will meet twice a week. They will learn about Tribal style belly dance, all participants working together as an organism. Excited about her program, Sikorsky says the participants will learn about Middle Eastern dance and the birth of Tribal style. "There are so many versions and so much cross-pollination, it is vital for the girls to know about the roots of the dance", says Sikorsky.

Khalima Sikorsky envisioned an enrichment program that incorporated dance long ago, but when SEEDs came around, she knew this was something for her. The SEEDs program was created by Myria Krien at Pomegranate Studios. Sikorsky says, "it made more sense to learn from her, and build within the community what she has created with SEEDs, along with the other several programs that are up and coming".

Speaking from her own personal experience, Sikorsky says that the program spoke to her. Women and teen girls are bombarded with current, negative social views. "Healthcare is regulated even more, there is still a pay gap, and the female body continues to be objectified. We have a responsibility as a society to address those issues. We can build together through dance", says Sikorsky.

There is still time to register. You can contact Khalima Sikorsky through her website at illuminationdancestudio.com. No girl will be turned away. Ladies and gentlemen, if you know someone who can benefit, give make contacts with Sikorsky.


Editor's Picks Articles
Top Ten Articles
Previous Features
Site Map





Content copyright © 2022 by Ronnette Ramirez. All rights reserved.
This content was written by Ronnette Ramirez. If you wish to use this content in any manner, you need written permission. Contact Ronnette Ramirez for details.