Managing Goals and Emotions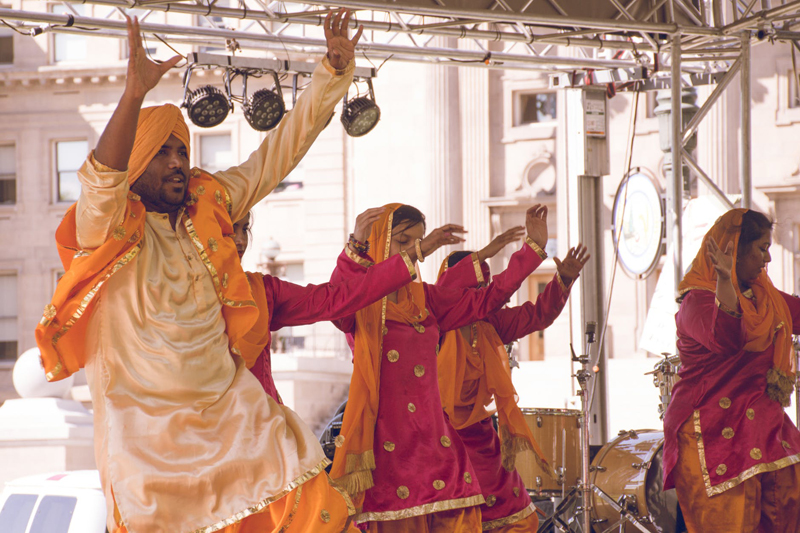 There are often more distractions in daily life, making certain goals difficult to accomplish. Our emotions and beliefs set things into motion. Learning how to manage your goals starts with learning how to keep emotions in check.

It is important to always be grounded and centered. Yes, everyday students and instructors deal with obstacles that may or may not have an impact on the rest of the day. The choice is obviously up to you. Of course I'm not speaking of car accidents or other life altering moments that are out of your control. However, I speak of the being late, allowing an angry boss to make you mad, or a family member to get under your skin. In these situations, yes, you have a choice.

Before starting a belly dance practice session, do a few minutes of self centering or grounding. This is a moment where you take back control, all that is in the moment is you and only you. This can be a small meditation or a meditating walk in a peaceful area. The length of time can vary. I usually do fifteen minutes of grounding.

Deep breaths are crucial. We forget to breathe with all the distractions we encounter. Breathing opens up the chakras allowing energy to flow through your entire body. With each breath, don't think about the past or the future. Just be in the moment. Now you are ready to learn a new belly dance choreography or you are ready to teach your intermediate students traveling steps with the veil.

We all want to be happy while we dance, but our thoughts and beliefs get in the way. We see others who pick up the movement quicker, we get upset with ourselves because we didn't set plenty of time to practice. This can limit you in a negative way, but owning your actions is the first step in achieving your goals.

What are those emotions that get in the way? What were the positive emotions in the past that helped achieve your goal? This you owning your beliefs and emotions that set everything into action. If you don't have answers, then it is best to talk to your classmate, or to your instructor who may let you in on her observation of your behavior.

Have you noticed that when you make the choice to dance for the love of dance, you actually dance better? This happens because you made the choice to let go of worry, ground yourself, and dance. Take notice of the subtle changes you make when the outcome is positive. Take notice of improvements when you ground yourself more. All this is important when achieving goals.


Editor's Picks Articles
Top Ten Articles
Previous Features
Site Map





Content copyright © 2022 by Ronnette Ramirez. All rights reserved.
This content was written by Ronnette Ramirez. If you wish to use this content in any manner, you need written permission. Contact Ronnette Ramirez for details.