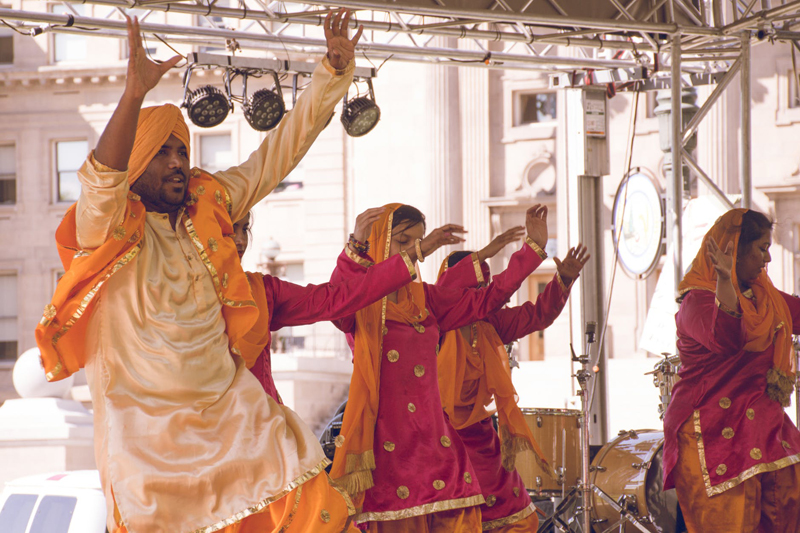 In just a few, I'll be celebrating the new year with family and friends. I'll admit that I'm thinking about the changes I need to make for the new year. Yes, I'll admit too that about this time, is when I think about the changes and not before. My to do list includes going back to the basics.

When I was in high school, I exceeded in math. The trigonometry teacher didn't know what to do with all the left over points, because the highest she could report was a hundred for my grade. It wasn't my fault I did all the bonus work and then some, but I clearly remember her telling me, "I don't know what to do with your grade".

When I took the college entrance exams, I failed miserably in basic math, although when I took it in high school, I made good grades. As a result, I had to take basic math in college. Embarrassed, I didn't get the credit for taking college basic math. What went wrong?

Thinking about this, makes me think about my journey as a dancer. As you may know, I'm not a professional, but I have been belly dancing for quite some time, I perform on occasion, and I teach belly dance as a workout. I'm content with my accomplishments. However, I've come to a realization that well, I think it's time to go back to the basics.

I catch myself trying to move forward too fast. It's somewhat like how my dog eats her food in less than a minute with a bewildered look in her face when she knows she rapidly gobbled it down. I catch myself learning very difficult combinations and feeling lost at times when I need to come up with something very simple.

There was a thought that was in my head just a few days ago. I asked myself if I had to pick four moves, just four, and come up with a good performance, could I do it? With all the elements that are involved with dance, including musicality, could I actually accomplish this task? Yeah, talk about a major brain fart.

Of course, that one thought led to another, and by the time I knew it, my nose was in a belly dance book I purchased. As if the answer was going to pop out of that one book.

Ultimately, I'm accepting of going back to square one. It will benefit me and I will get much out of doing this. I'm going to ask more questions, I'm going to get more insight and I'm going discuss with others. After all, a great dancer never stops learning.


Editor's Picks Articles
Top Ten Articles
Previous Features
Site Map





Content copyright © 2023 by Ronnette Ramirez. All rights reserved.
This content was written by Ronnette Ramirez. If you wish to use this content in any manner, you need written permission. Contact Ronnette Ramirez for details.