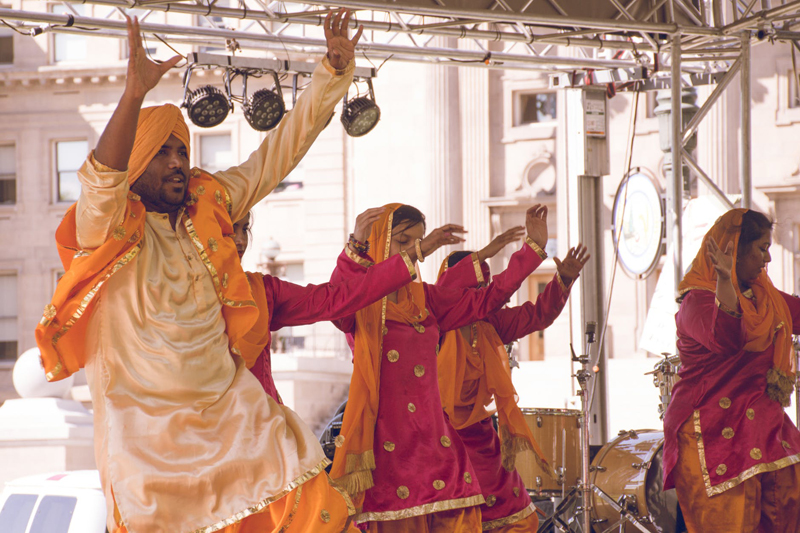 I had not been to a nightclub in such a long time. Usually, I relax at local bars. When I walked into a local nightclub, what I observed was rather disappointing to say the least.

Don't get me wrong, I know that young people in a nightclub are really there to show off, meet the opposite sex, mingle, and enjoy the night. I understand that young people feel that being out in a nightclub sets them apart from others. They want to show that they are young, free and ready to have a great time.

I love that I am beyond the show off stage in my life. Yes, the twenties were to make it known that I was young, pretty, short skirts, and great dance moves. I remember actually dancing and if I didn't think a guy could compliment my moves, I walked away.

Recently, I walked in to a popular Houston nightclub. I had my jeans on, a cute top, and I was ready to enjoy the night as an almost forty woman, along with my friends who are about the same age. We just wanted to dance.

This nightclub had a long catwalk, right above the bar for all to see. So when the popular hip hop songs came on, these young women did nothing but twerk. That was it. Twerk. I was thinking that maybe it was the song and it called for nothing but twerking. Being that I'm a belly dancer, I'm mostly familiar with Middle Eastern beats, and yes, from time to time I enjoy other dance songs.

The next song followed and then the next, only to find that the young women were still twerking. Not once did they turn around to do other moves. I thought the body could move in all directions, but I guess I was wrong.

So what happened? How did this come about? Is this just a trend that hopefully will end, uh, very soon? There are too many questions that I had and no answers. And yes, most of the young women on the dance floor were doing the same. I do say most, because after all there were a few like myself and my friends, were really dancing.

Maybe I'm wrong. Maybe I should accept this trend and embrace it. After all, there are twerking classes all over the United States. Some women have commented that twerking is a great way to stay in shape. Others commented that twerking makes them feel confident and sexy.

When it all comes down to it, I did have a great time dancing with my friends. I enjoyed my body, my moves. The bottom line, when it comes to nightclub dancing, everyone is to each their own.


Editor's Picks Articles
Top Ten Articles
Previous Features
Site Map





Content copyright © 2022 by Ronnette Ramirez. All rights reserved.
This content was written by Ronnette Ramirez. If you wish to use this content in any manner, you need written permission. Contact Ronnette Ramirez for details.